My name is István Szalóky.
For the first time I hold a bow in my hands nearly 30 years ago. I carved my first bow from one piece of wood in 1996. Two years later I started my own business and since then I create different types of bows, alongside with the well known Szalóky and Kelemen arrows.
All the experience of these long years has proven for me that good bows only can be made individually, without reference to the use of the tool: for competiting or for hobby.
Trust is important for me andthe users of my produtcts, so during the making process I observe the thecnological rules. Based on the opinion and needs of the archers I improve my bows.
The bows are partly made of natural ingredients, so for the grip I only work with exotic woods, which has already proven their trustworthiness. Due to their homogeneous structure and weight they can be used quite well.
The limbs are mostly made of canadian maple, but it is possible to use other materials, too. Above all aesthetics, shape and originality are important. Because of this we design the bow with the procurer, so the product not only technically the best but outwardly adapts to the imagination of the owner.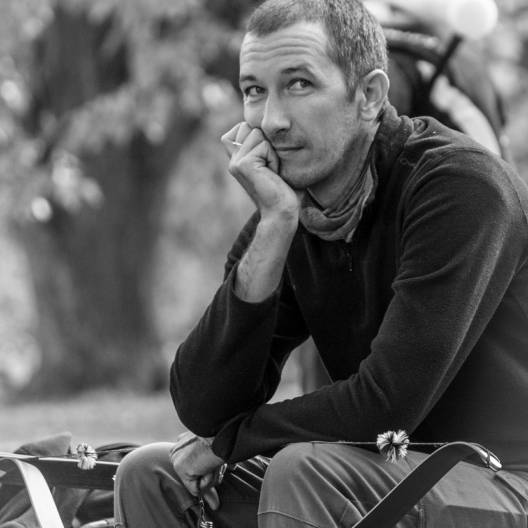 I make different types of bows
Custom built bow
My Take Down bow is the most optional for customizing. The four different grips and the three limbs are variable in many ways. It is the best possibility to find the suitable bow for the archer, depending on the users purpose (hunting, hobby, sport). I can adjust the hold of the grip for the individual shooting technique.
The most important for me is the personal consultation, and there is pretension to it from the side of my customers. We can discuss all the occurrent questions. In our modern era this is possible via telephone, messenger or online, but I prefer finding time for a personal meeting.
The TD bows made by me perform with massive success inland and at international competitions.